Product Description
Pinion Bevel Gear and Shaft for Motorcycle
This Pinion Bevel Shaft is made of Steel , has a 6 diametral pitch, 45 teeth, and a straight bevel to transmit torque between perpendicular shafts to provide rotational power to another part of a motorized system.
Pressure angle of 10 degrees for a lower contact ratio between gears, resulting in higher load capacity than smaller pressure angles . Unhardened teeth for applications where hardness and strength are not needed to transmit torque and motion .
Bevel gears have a blunt-end cone shape with teeth along the cone face and are used for transmitting torque and motion between perpendicular rotating shafts. A bevel gear's pressure angle, spiral angle, diametral pitch (also called DP or pitch), and its material are important factors to consider.

Factory
HKAA has
1. 4 Japan-imported Mazak
2. 2 Germany- Imported DMG MORI
3. 1 Japan-Imported Mitsubishi Gear Hobbing Machine
4. 80 CNC Turning Machines ( 6 Sets 5-axis Machine , 15 Sets 4-axis Machine )
5. 50 CNC Milling Machines
6. 18 Automatic Lathe Machines from Tsugami
7. Some Edge Milling Machines
8. 2 Gear Hobbing Machines
9. 5 Injection Machines
And also subsidiary equipments such as milling machines , tap grinding machines , sand polishing machines etc . Also , we have our own professional R&D team for designing new mold .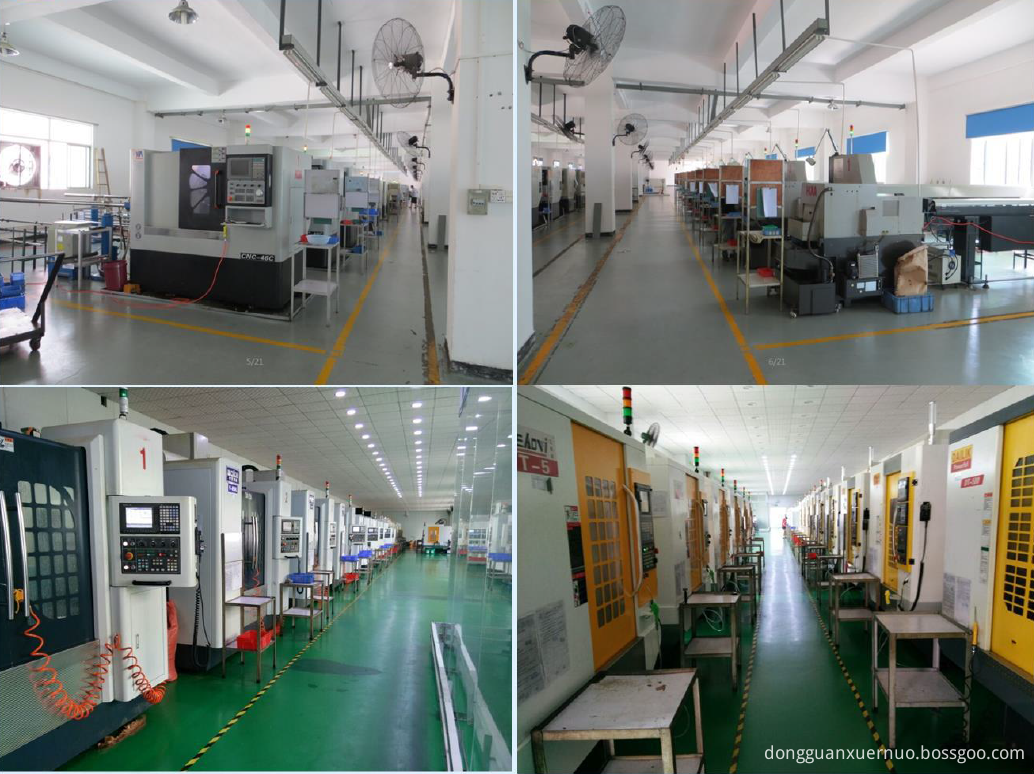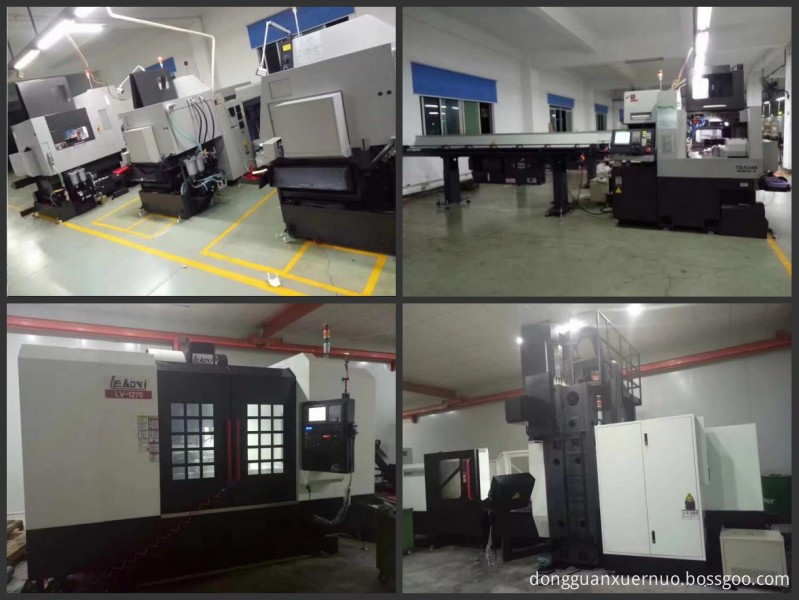 Testing Room
CMM from Hexagon
2.5 dimensional full automatic detection instrument
Projector
Concentricity tester
Roughness tester
Tensile tester
Salt spray tester
other basic inspect tooling like Calpers, Micrometer, Height gauge, Pin gauge, Thread gauge, Slot card and so on.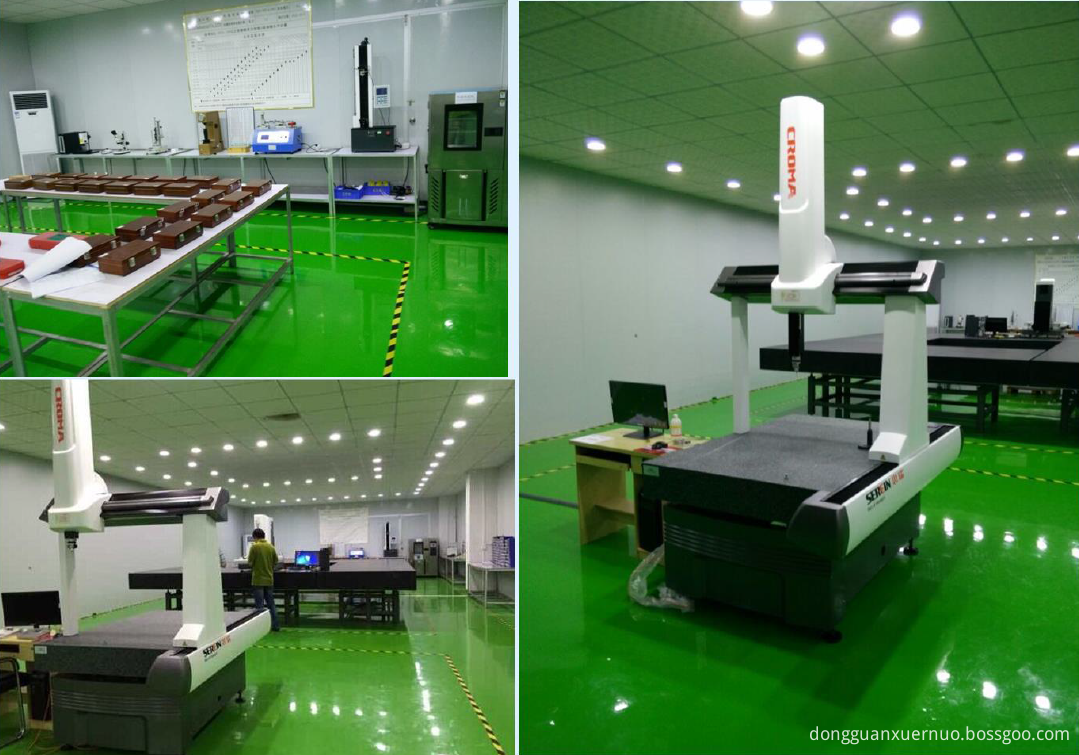 Certifications
1. ISO 9001:2008 Certification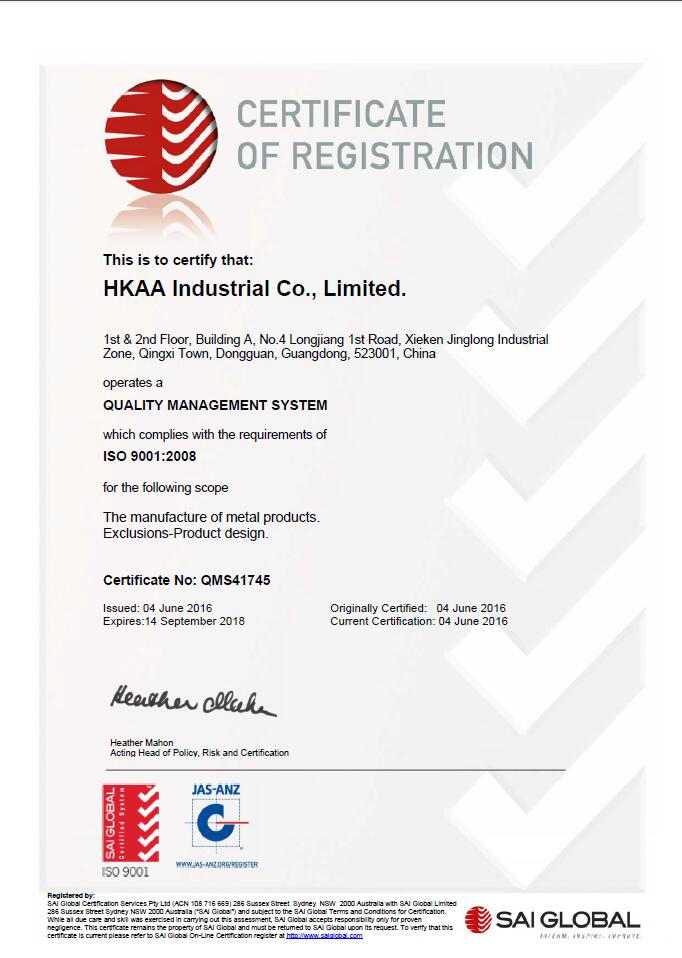 2. TS16949 :2009 Certification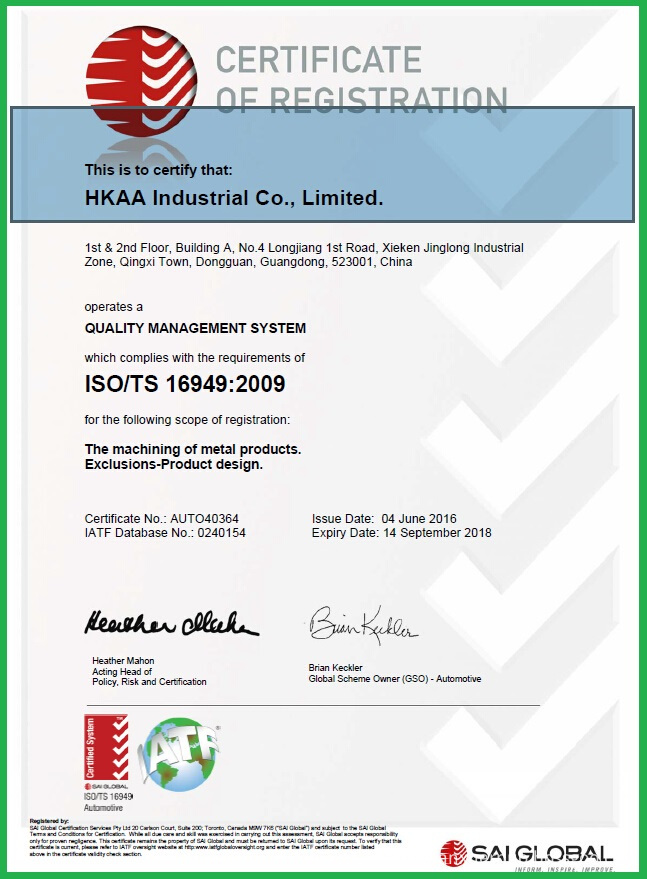 3. ISO13485 : 2003
Other Products
Our products are widely used in : Automation , Motorcycle , Agriculture , Marine , Machinery , Hydraulic Automation , Electronic Optics , Medical , Communication , Oil & Gas , Chemical Sport Goods , Aerospace , Petrochemical , Energy , Mechatronics , Pharmaceutical , Semiconductors , Lighting , Navigation etc .